Bio
// Bio
1996 - prvé koncerty a demonahrávky (Na Mars!)
1997 - kompilácia RockFM fest (Slečna)
1998 - 1. album Supervýlet (video Klára a Gogo, video Jetoleto...)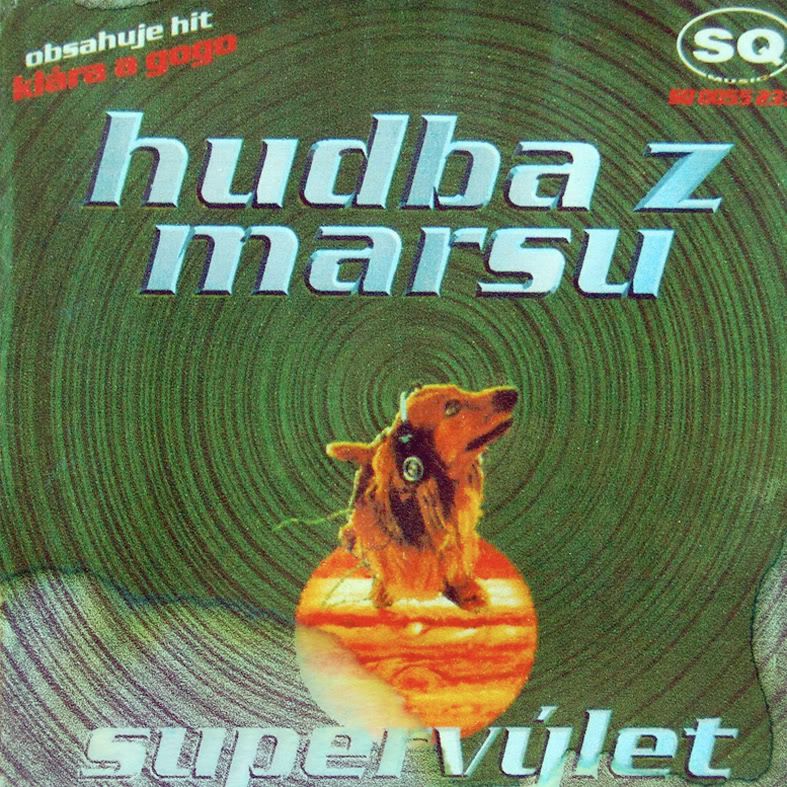 1999 - kompilácia Top hity ska - reggae music (Rege)
2000 - kompilácia Punk Rock Made In Slovakia (Slečna)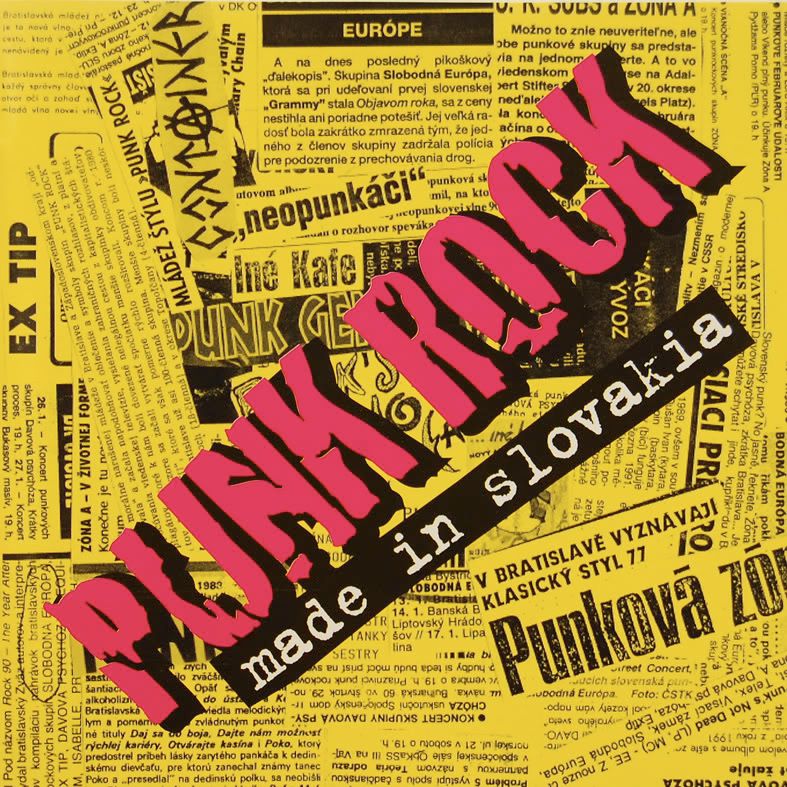 2001 - 2. album Cosmodisc (Šakalík, video Astronaut...)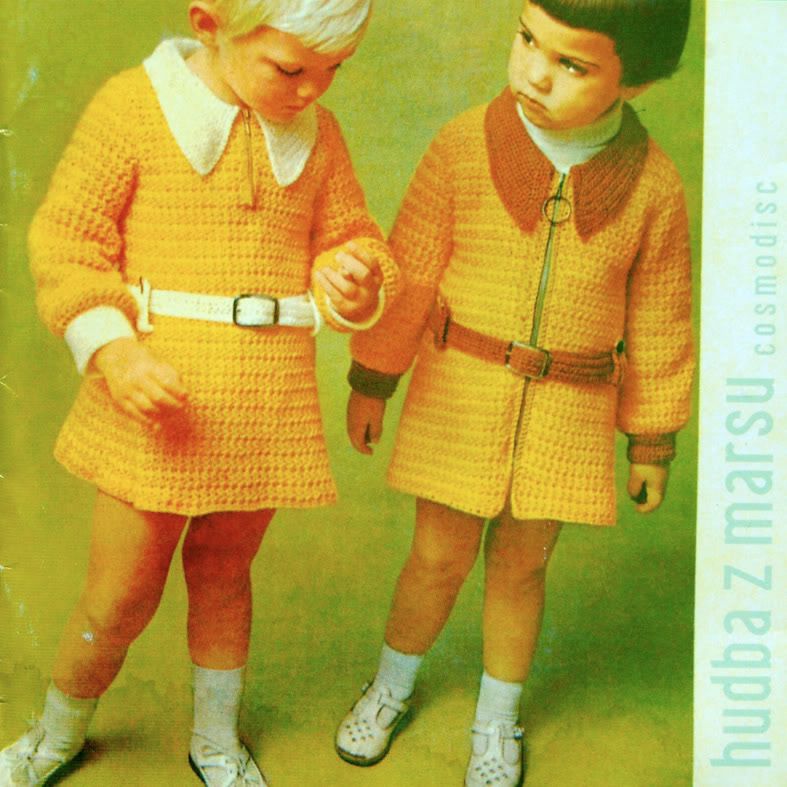 Recenzia Cosmodisc
2002 - kompilácia Inzine (Compuphonic)
2005 - 3. album Trávnice (video Výberové vibrácie, video Fialový kvet, video Ovce)
Recenzia // Slovenský album roka!
Recenzia // Hudba z Marsu a iných planét
2007 - kompilácia Ska Collection (Gogo & prasa)
2008 - kompilácia FreshStyle (Disko)2001 - 2. album Cosmodisc (Šakalík, video Astronaut...)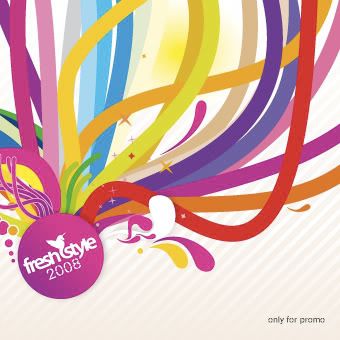 2009 - 4. album Idoli
2010 - Štofov sólový projekt Orchester z marsu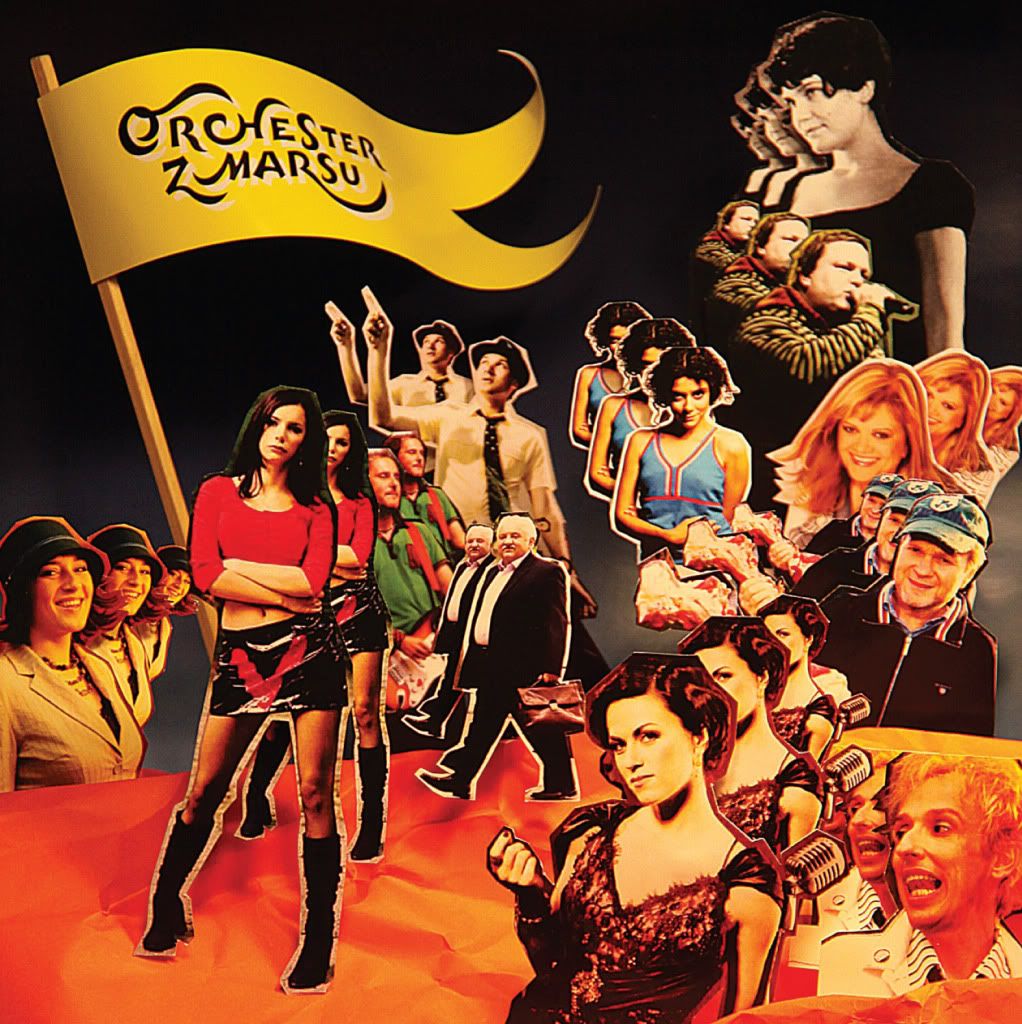 Hudba z Marsu vznikla v roku 1996 očakávajúc s prichádzajúcim 21. storočím nástup kozmického veku. Kozmický vek nenastal, ale kapela napriek tomu zostáva na orbite už 22 rokov.
Za ten čas stihla zahrať viac ako 1000 koncertov (Pohoda, Colours of Ostrava, SunRock Belgium…) a vydať 6 albumov (1998 - Supervýlet, 2001 - Cosmodisc, 2005 - Trávnice, 2009 - Idoli, 2010 - Orchester z Marsu, 2017 - Sonda).
Album Trávnice považujú viacerí hudobní kritici a mnohí fanúšikovia za prelomový. Unikátnym spojením slovenského folklóru s poprockom predbehol dobu minimálne o jednu dekádu.
Hudba z Marsu operuje s mnohými hudobnými štýlmi: punk, reggae, ska, britpop, disco, house, drum`n`bass, folk, ethno, worldmusic, čardáš atď. Jej balansovanie medzi popom a alternatívou sa dá označiť aj ako indie pop.
Jadro kapely zostáva od 90. rokov nezmenené: Štofo - Michal Štofej (frontman a autor takmer všetkých skladieb), Sigi - Róbert Szegény (bubeník a grafický dizajnér), Feri - František Kosír (trubkár a vokalista). Neskôr sa pridávajú aj súčasní, teraz už dlhoroční, členovia: Maco - Peter Kadlic (harmonikár a klávesák) a Ramon - Roman Látka (basák). Členmi Hudby z Marsu boli určitý čas aj títo muzikanti: Macho - Marek Čechvala (basa), Vešpík - Marek Vešper (gitara), Katka Štefunková/Smolková (spev, flauta), Tomáš Zámožík (klávesy), Palo Smolka (basa), Matúš Sitár (basa), Julko - Filip Hittrich (basa) a príležitostne suplujú Peter Letovanec (trúbka), Juraj Adam (basa) a Daniel Kravec (bicie).
Skupina sa najlepšie cíti na veľkých festivaloch a námestiach, kde dokáže s prevažne tanečným optimistickým repertoárom rozhýbať aj stuhnutých a rozveseliť aj smutných. To je jej hlavná misia, preto prišla z Marsu.
.In the autumn of '96 a group of high school friends formed a music band and performed on the music festival HuliFest for the first time. They came up with the name Music from Mars and soon recorded their first demo. The founder members were Sigi, Štofo, Macho, Vešpík and Katka. The songs from the demo were played in various Czechoslovak charts and the group flourished. They performed on RockFm Fest, their songs were played in an underground radio Ragtime, the group recorded other songs and its very first album Supervýlet. The album and Music from Mars were well received and the group was recognized by most of the Slovaks. Especially the song Klára a Gogo and video for this song were successful. Another Supervylet's songs Slečna, Jetoleto, Gogo a prasa, Rege were choosen for various punk and reggae compilations.In 2001 second album Cosmodisc was released. In that time the group consisted of Sigi, Štofo, Macho, Vešpík, the trumpetist Fero and keyboard player Tomáš. Šakalík became one of the most successful songs played by most popular radio Koliba back then. A progressive song Compuphonic was well received by the slovak second favourite radio FunRadio. A fresh piece Majka z Gurunu was the cover of an old slovak TV series theme which was recorded by Music from Mars for the Slovak Television.Third album Trávnice (2005) was more contemplative. Beside pop tunes it included also etno experiments – songs for which old ethnical and slovak folklore samples were used. Most popular songs from album Trávnice (2005) are Fialový kvet, Nahaj ma!, Výberové vibrácie...Around the time of Trávnice (2005) a new members came to the band. Bassguitarist Matúš was replaced by jazzman Julo and accordionist Maco brought a new sound to the band.In 2009 Music from Mars released spirited, funny and playful album Idols. The unifying element of the songs is disco. The band continued with integrating folk and etno elements to its music by cooperating with folk group Trnafčan. It all led to composing an original worldmusic song Na hubách, which competed in slovak version (national Finale) of Eurovision Song Contest 2009. Another dance songs from Idols Disko and Tanečná were successful singles.During 13 years of being on the scene, Music from Mars reached to thousands of fans, played hundreds of shows, including performance in festival Sunrock in Belgium. Few times the band also played on the slovak biggest music festival Pohoda and popular TV shows Metro and Ladí neladí.These days the band is playing also more shows in the Czech republic. The song Továreň na sny was well received by Prague Radio 1 and in 2010 the band will introduce a new song – the Final Song to the Slovak and possibly European audience.